theatre performance
duration 55'00''
2021
by Camilla Parini and the Collettivo Treppenwitz
with Kevin Blaser, Thomas Couppey, Martina Martinez Barjacoba, Camilla Parini
Francesca Sproccati, Simon Waldvogel - assistant director
Andrea Sanson - light design
Francesca Caccia - stage design
Alberto Barberis - music and sound design
Moris Freiburghaus - video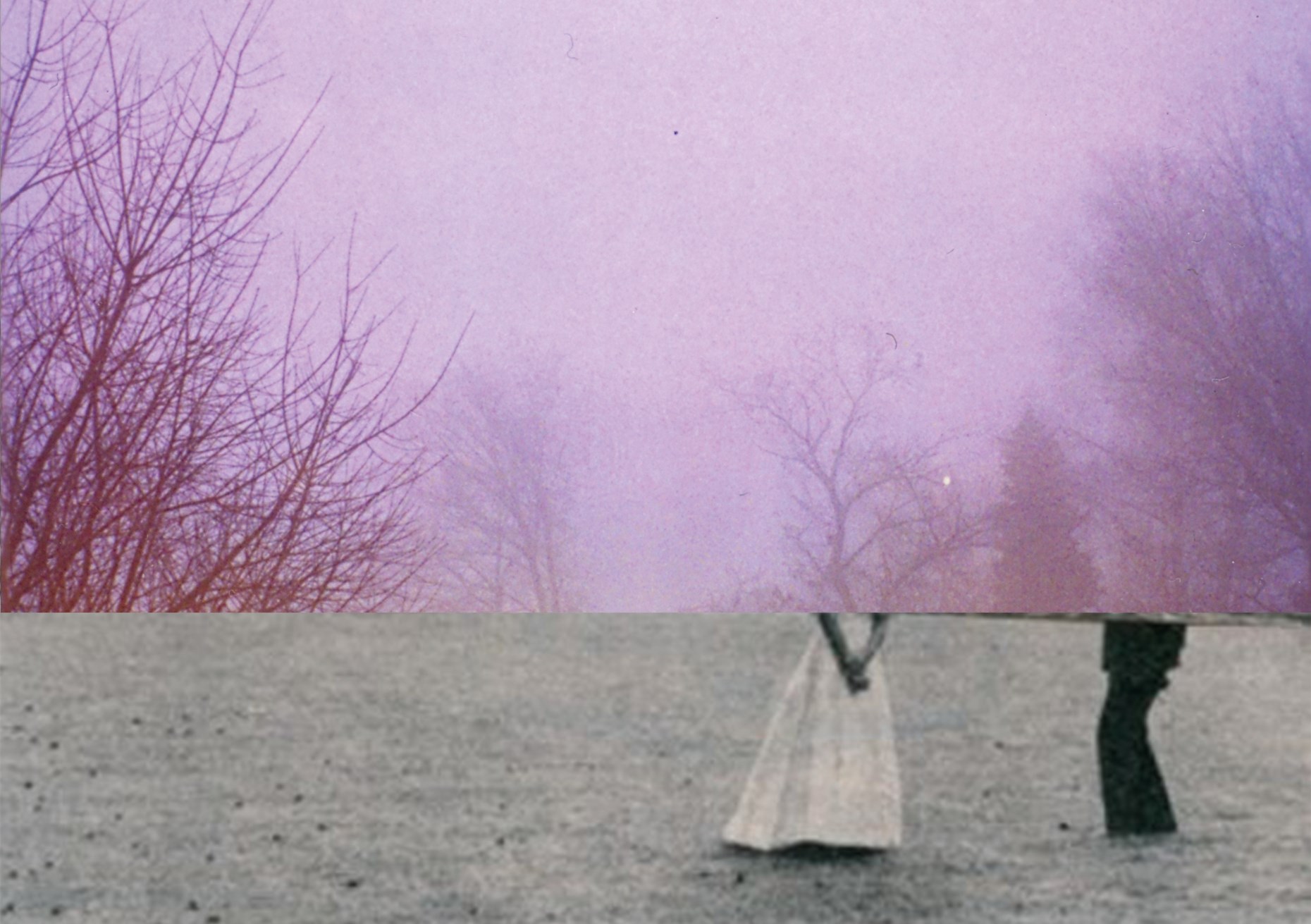 KISS! is the second chapter of an investigation on the theme of love, which began with the performance L'amore is not une chose for everybody (Loving Kills). After illuminating the more fluid, generational aspects of love in the first part, KISS! penetrates to a more intimate and visionary layer of couple dynamics. To an underlying, unconscious and irrational dimension of love.
On stage a forest, metaphor of the place where one gets lost and confronts one's deepest fears and goes in search of oneself. In the forest there is a cottage, place of intimacy and privacy. Four performers, two men and two women, play the game of doubling and the relationship with the other. The work moves on the border between spectacle, performance and installation, playing with the perception of things: of time, of relationships and of the self.
Copyright ©2022 Alberto Barberis.
All rights reserved.