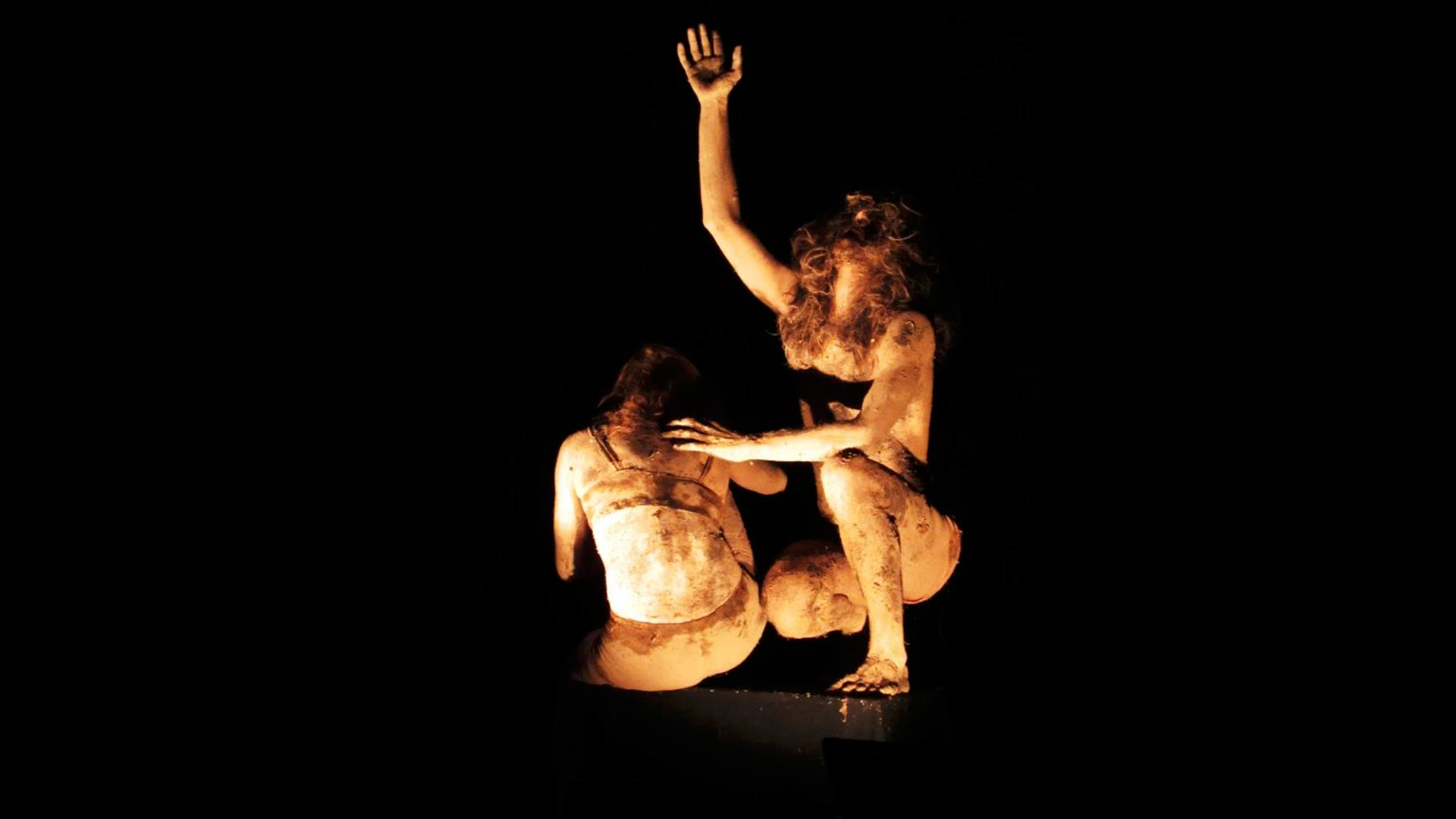 Alberi is a project of music improvisation, in which the sampling and electronic processing of musician and producer
Alberto Ricca/Bienoise
, rhythmically abstract and sudden, support the "guitarism" and the electronics, sometimes delicate, sometimes very physical and gestural, of composer and guitarist Alberto Barberis. The improvisations of Alberi are sometimes processes of disintegration, sometimes self-generative flows in continuous metamorphosis, consistent both with a deep historical-aesthetic reflection and with the simple pleasure of play and amazement, and capable of evoking sound atmospheres that speak to the memory of each curious listener.
Alberi live in Aosta (2018) - Cittadella Aosta (IT)
Alberi live in Genova (2018) - Teatro Altrove Genova (IT)
Alberi live in Torino (2018) - Officine Corsare (IT)
Alberi for Oggimusica in Mendelssohn Reloaded (2017) @LAC - Lugano (CH)
Copyright ©2022 Alberto Barberis.
All rights reserved.